How to Conquer the World - 5 Financial Strategies for Savvy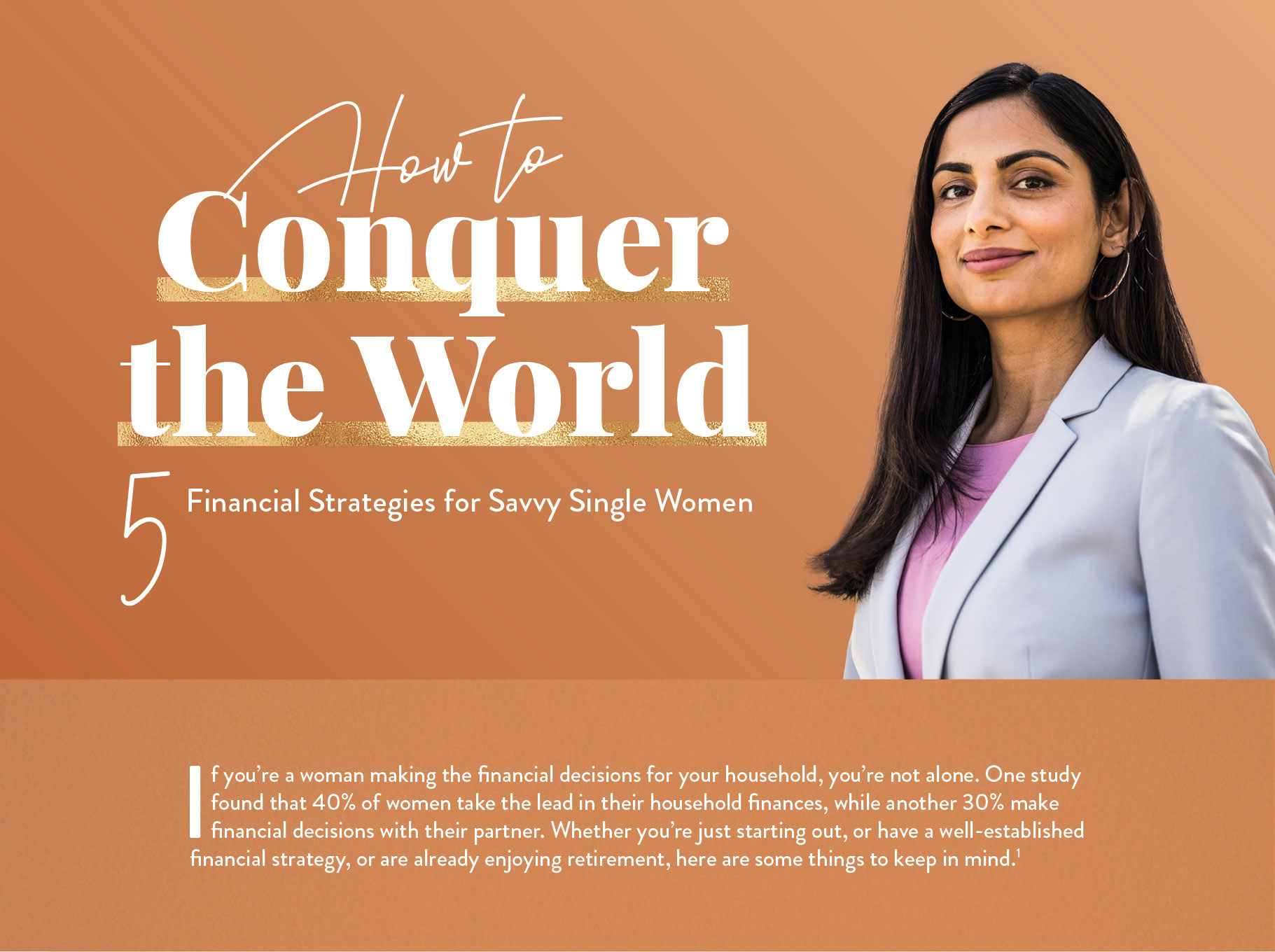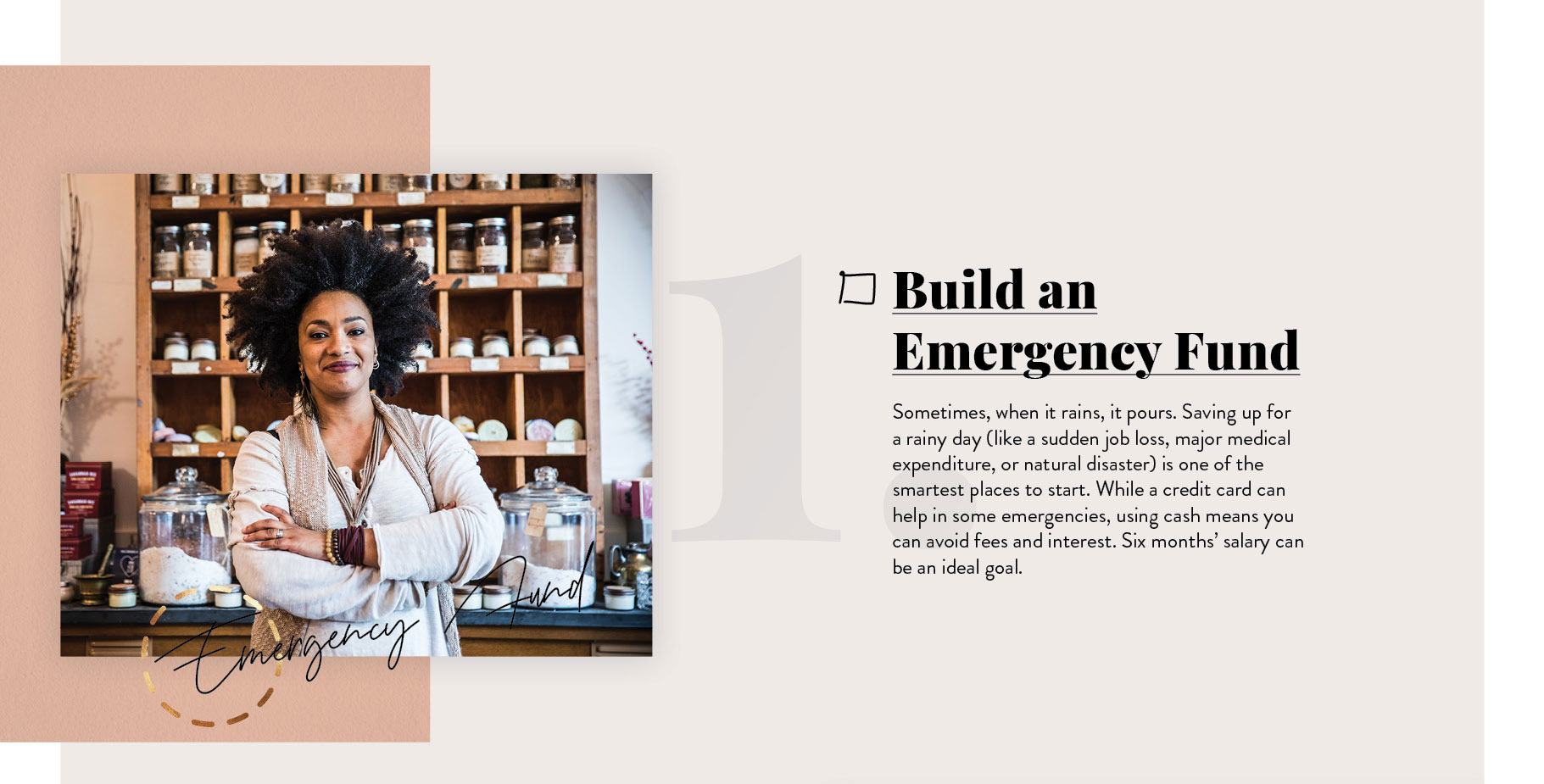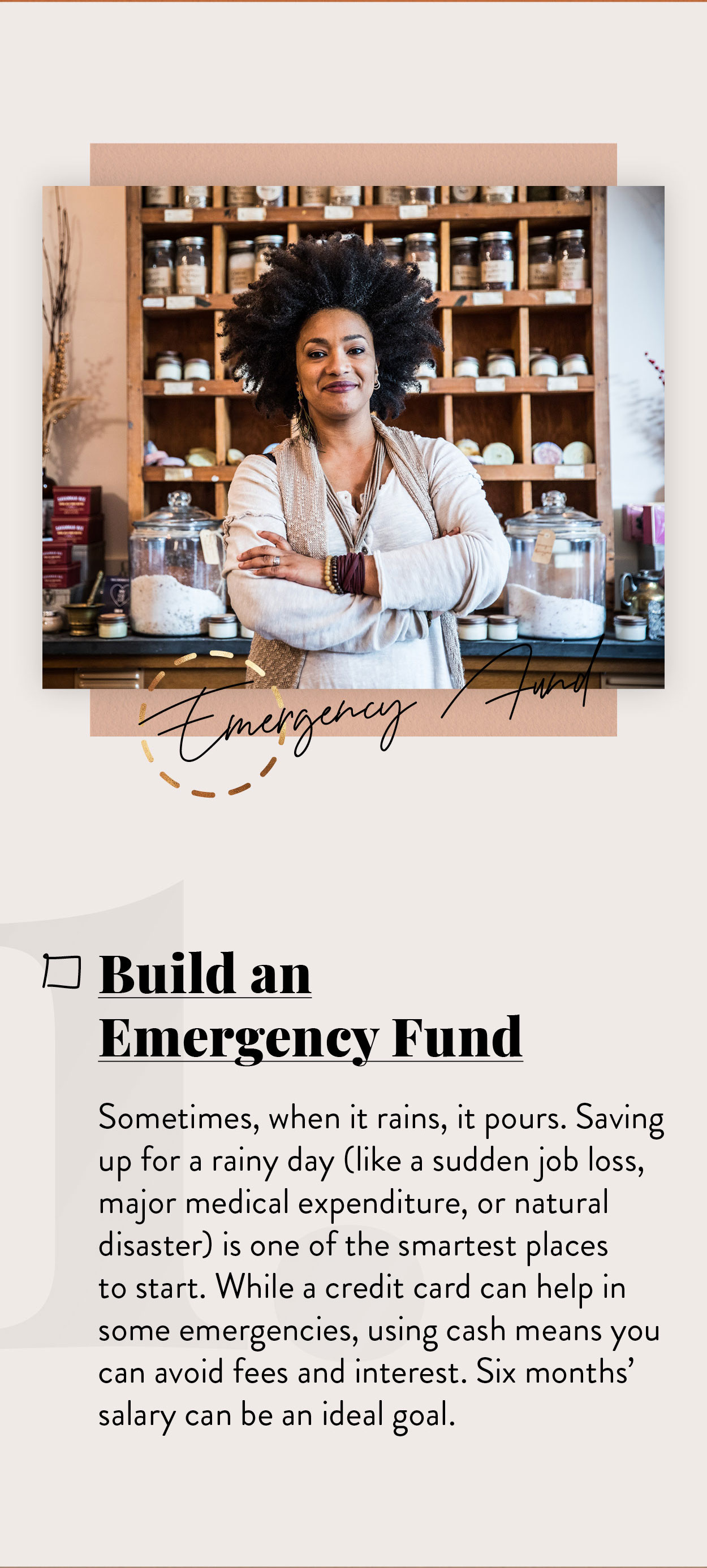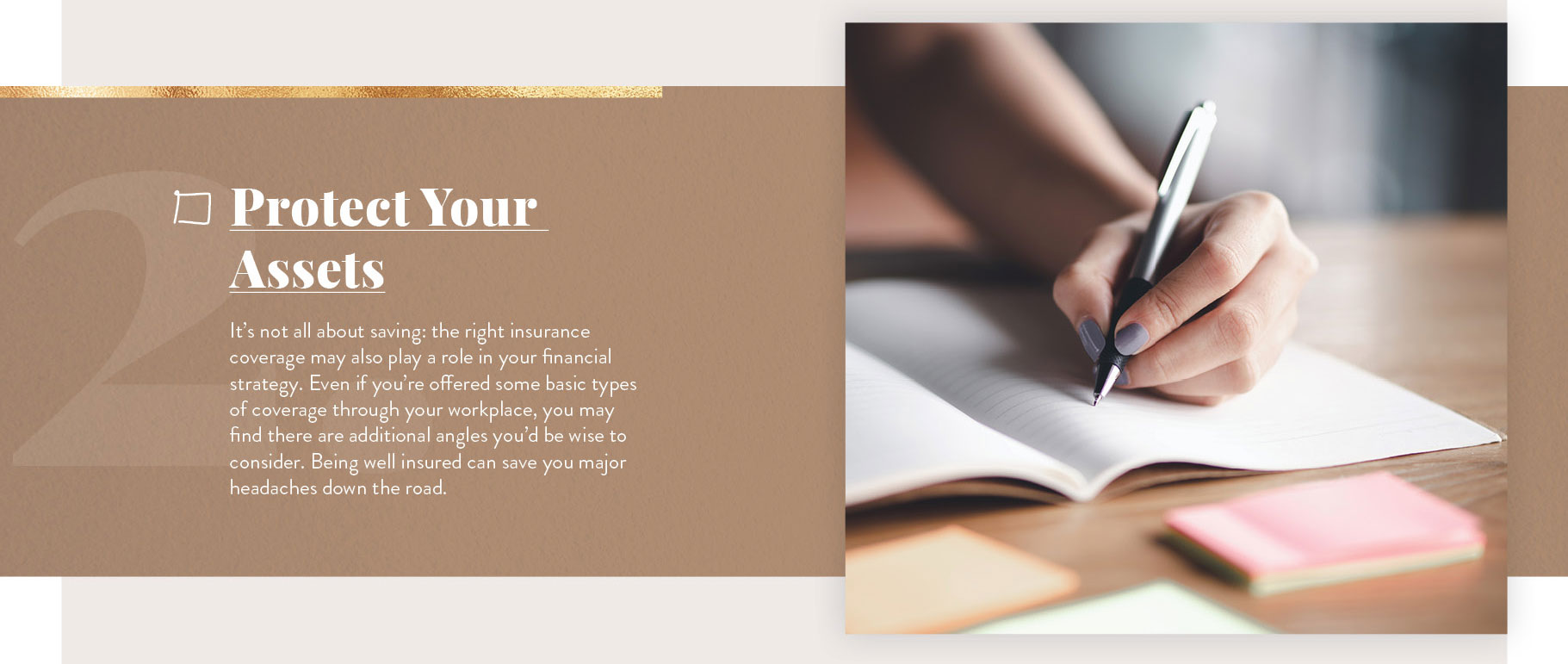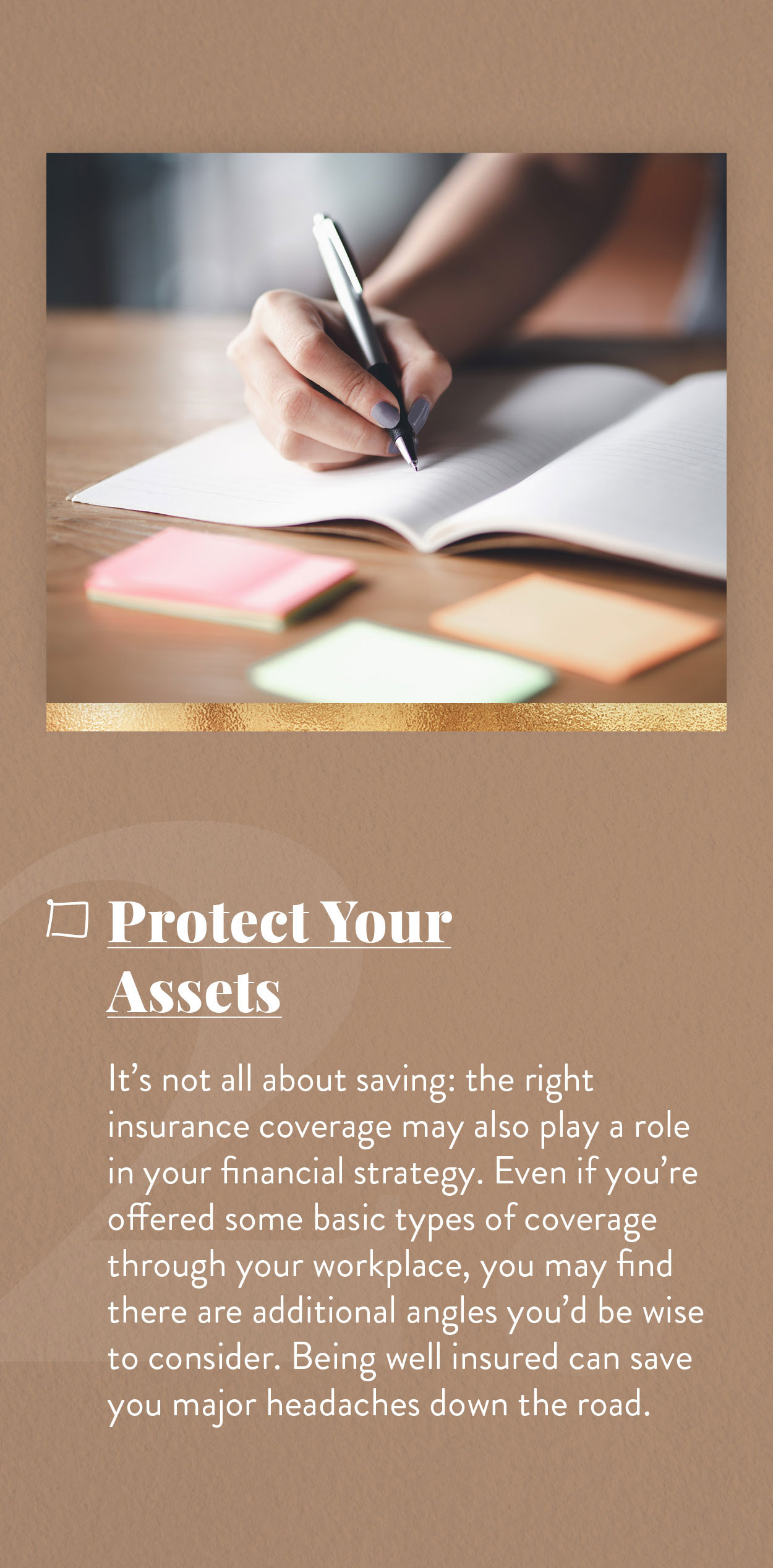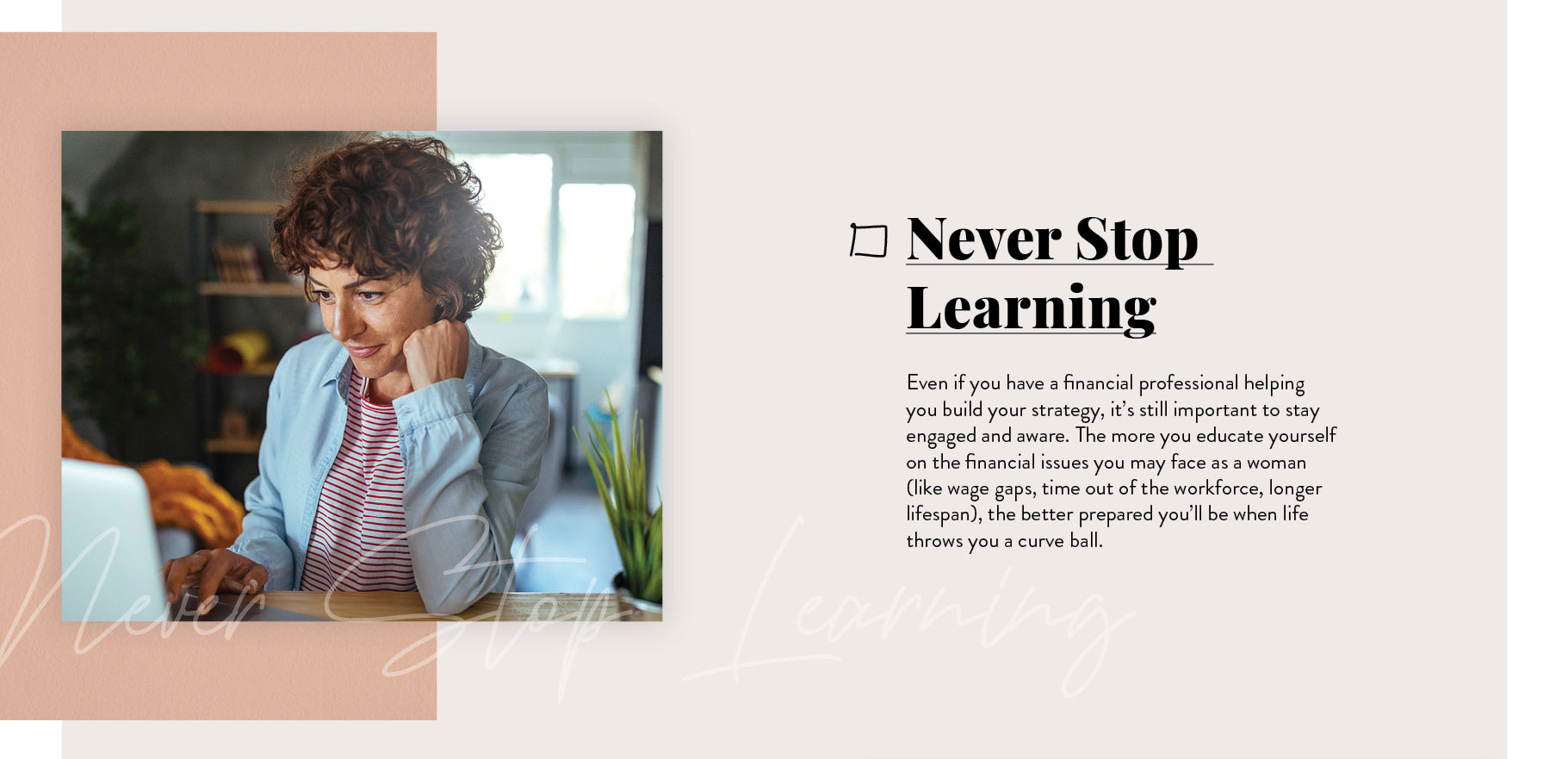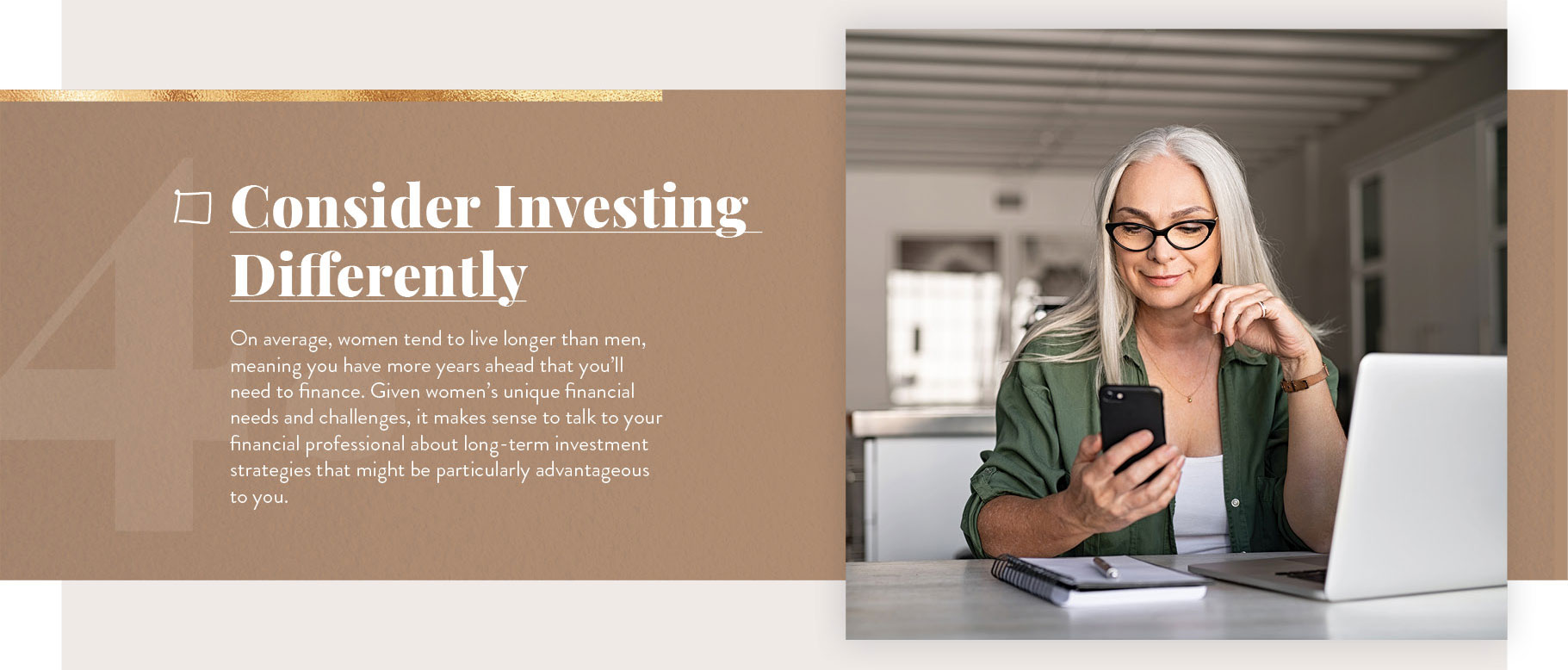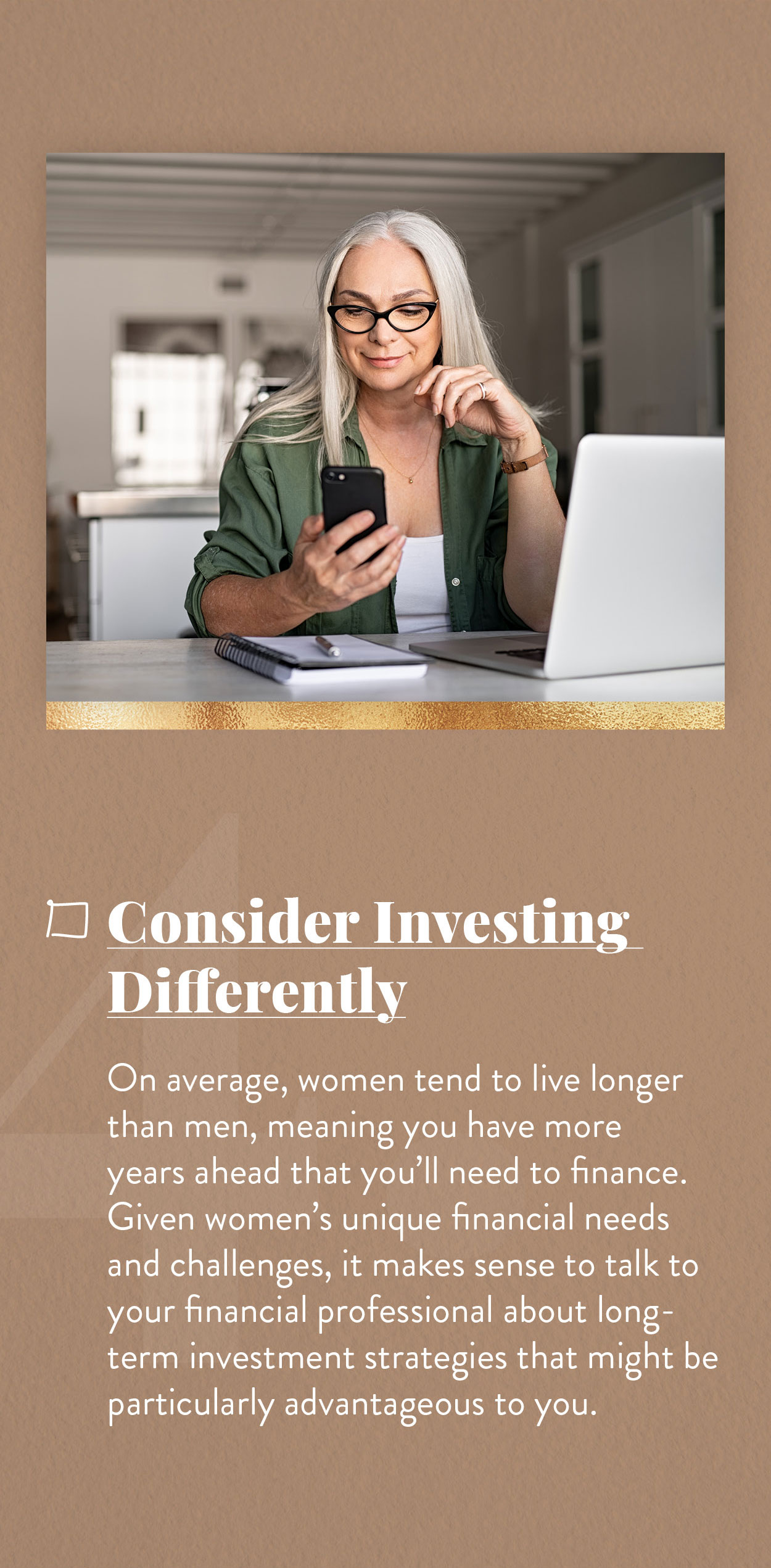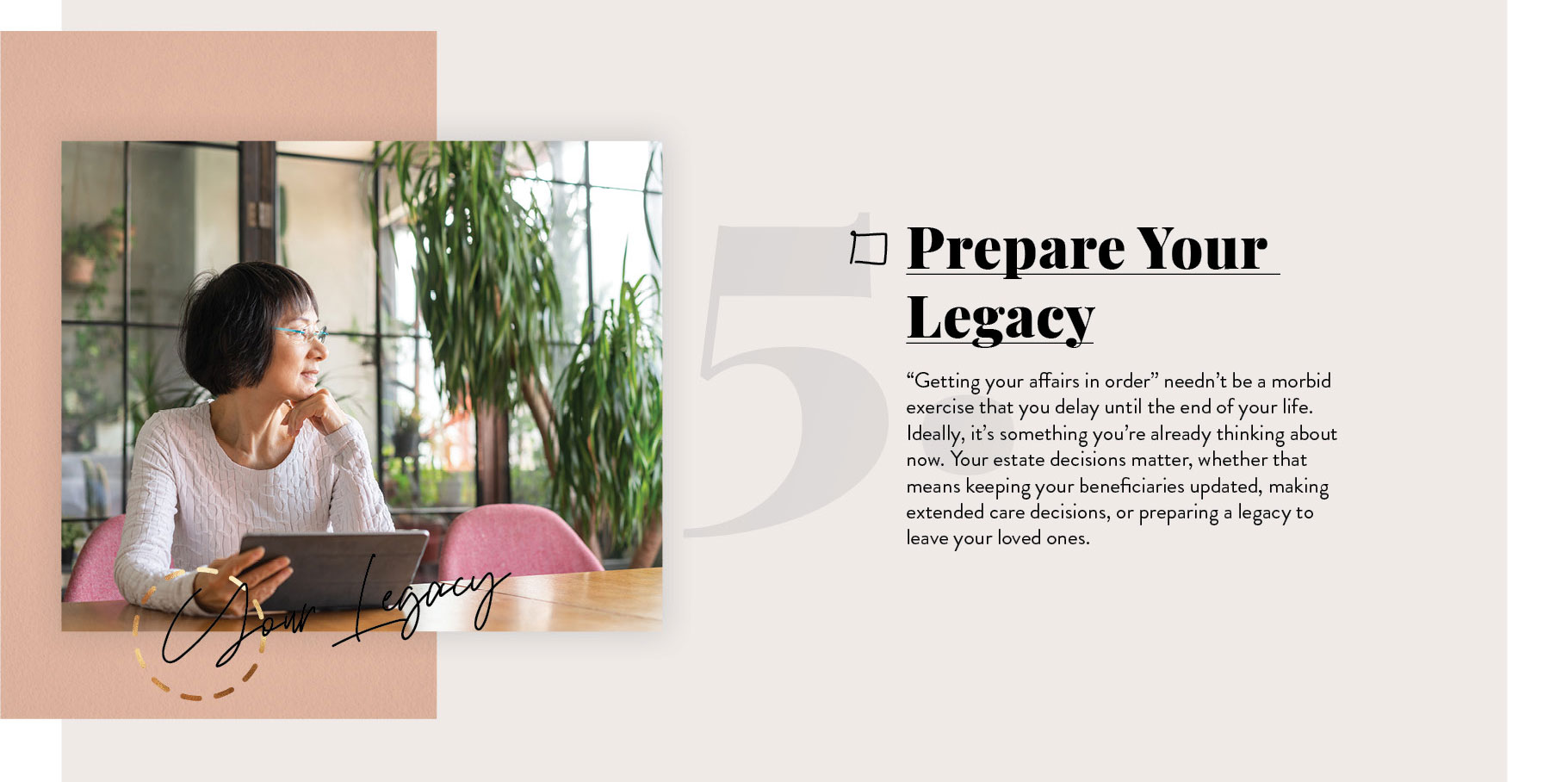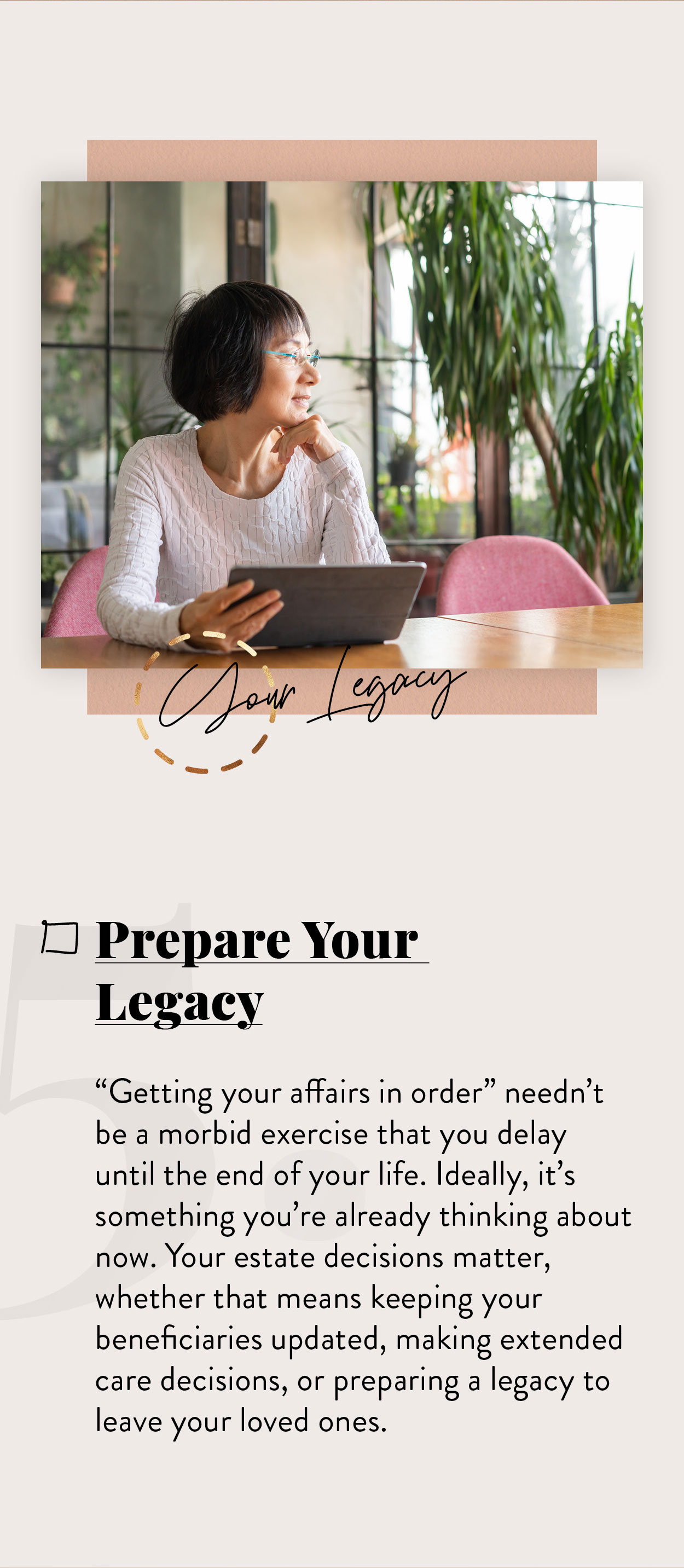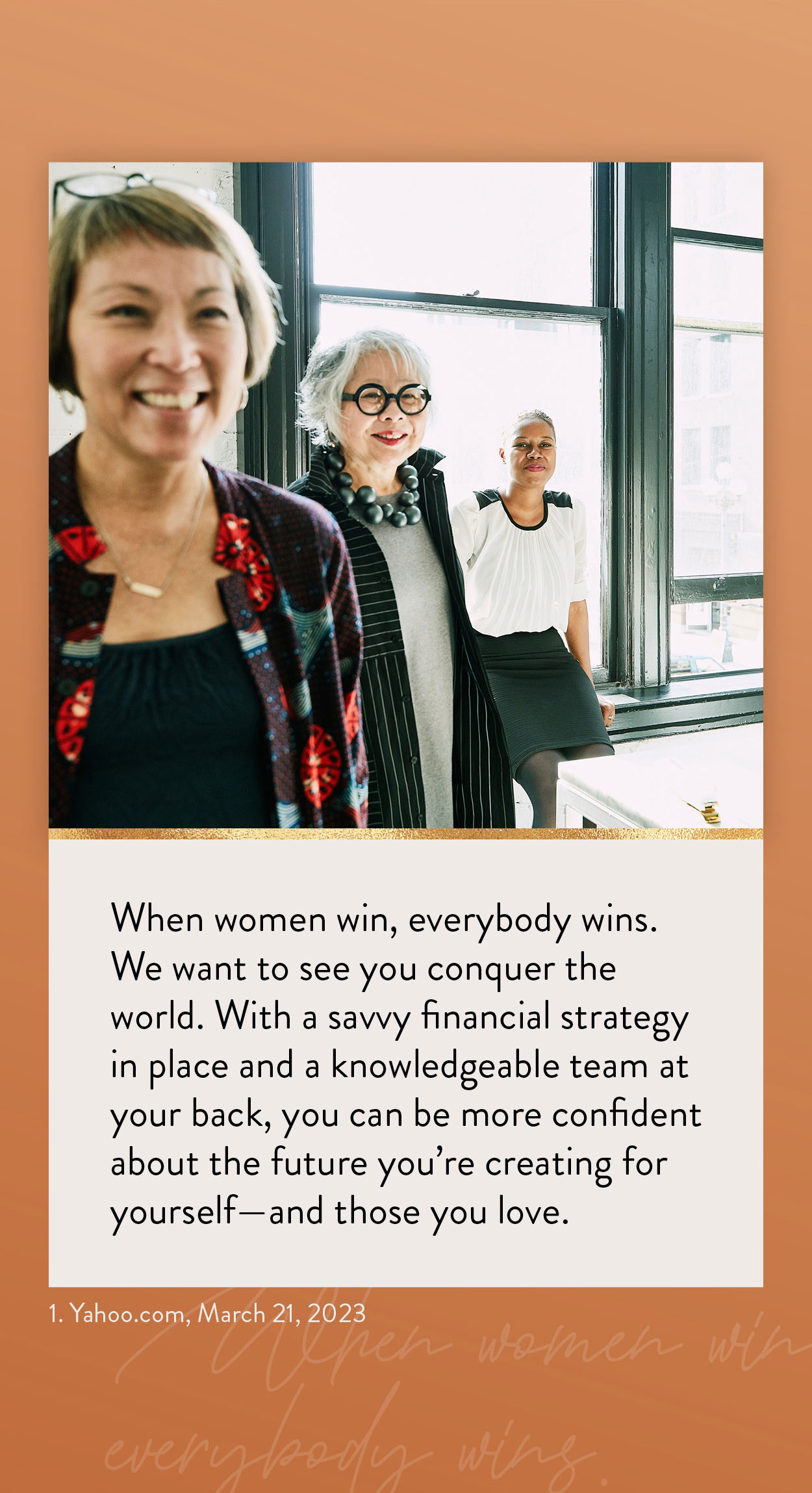 Related Content
The sandwich generation faces unique challenges. For many, meeting needs is a matter of finding a balance.
Each day, the Fed is behind the scenes supporting the economy and providing services to the U.S. financial system.
Getting what you want out of your money may require the right game plan.